COVID-19 (Coronavirus) Update
Visitors will need to provide contact details on arrival to enable us to comply with our COVID-Safe Plan. Additional cleaning protocols are in place to ensure adequate hygiene and visitors are requested to observe social distancing. Facemasks are available if volunteers and visitors require them.
The Cottage will be open from Monday to Saturday from Monday 10 May.
We still need more Visitor Guide volunteers to enable Pioneer Cottage to stay open to the public for six days a week. Please contact BHS if you are able to assist.
Welcome
The Buderim Historical Society is housed at the Pioneer Cottage (built 1882), in Pioneer Crescent (formerly Ballinger Crescent) Buderim and only a 5 minute walk from the Information Centre at the Old Post Office Buderim.
The Society collects and protects the history of Buderim to share with all ages.
Interesting and informative History Talks are conducted on the first Saturday of every third month starting in March.
The Pioneer Cottage provides an excellent venue, as the Buderim History Museum for school groups that are studying local history as part of their curriculum.
Hours: 11:00am-3:00pm Monday – Saturday
Cost: Adults $5 Children $1
Telephone: (07) 5450 1966
Email: bhsinc4556@optusnet.com.au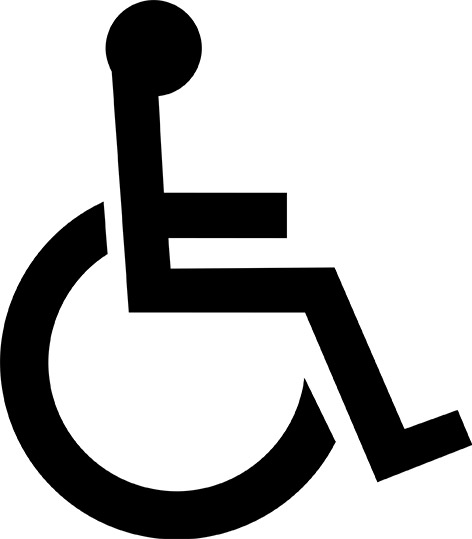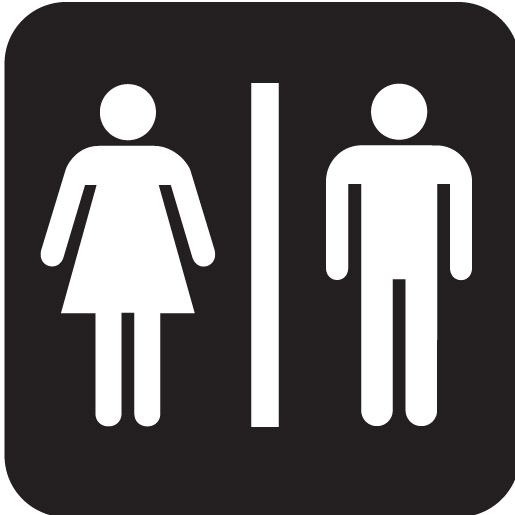 Wheelchair Access and Toilet available, Disabled Parking area
If travelling to us by Bus the stop is in Ballinger Rd near Ballinger Ct, Buderim
https://jp.translink.com.au/plan-your-journey/stops/301881